Last night Nikon officially released the D4 and AF-S Nikkor 85mm F1.8G lens. After months of waiting to see how the D4 would stack up against the Canon 1DX, now we are starting to get a clear picture.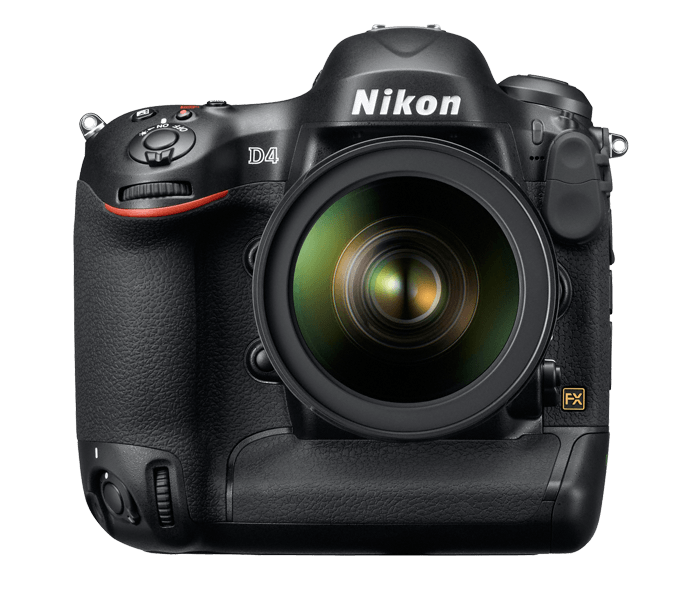 Nikon D4 Details: ($6299.95 Cdn MSRP)
http://imaging.nikon.com/lineup/dslr/d4/
The D4 appears to be a nice upgrade from the D3s, with a slight bump in resolution from 12MP to 16MP. The video features seem to be the most impressive leap forwards (crazy things like RAW video via HDMI port). It will be interesting to see how the new auto focus and metering system work. Personally, due to the price, I have no interest in the D4.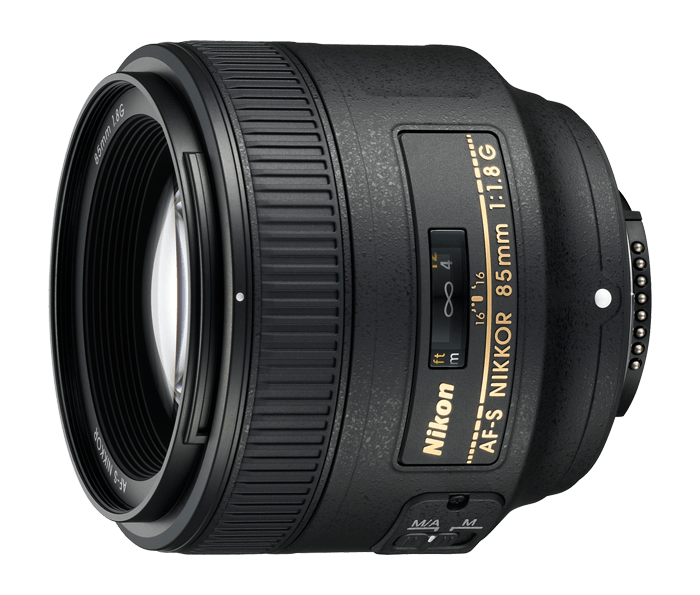 Nikon AF-S 85mm F1.8G details ($529.95 Cdn MSRP)
http://imaging.nikon.com/lineup/lens/singlefocal/normal/af-s_nikkor85mmf_18g/index.htm
The new AF-S 85mm F1.8G looks like a nice upgrade over the aged AF-D model. This new AF-S lens weighs 30g less than the old model (is that a first for an AF-S lens?). The lens has 7 rounded aperture blades like the 50mm F1.8G released last year. It will be interesting to see how that affects performance, considering that the old AF-D lens had 9 blades.
I am strongly considering this lens, but I have a few reservations. First unless Nikon releases a new wide AF-S prime (24mm F2.8) I would hold off. I'd be more than willing to trade in my 24-70mm F2.8G for the 85mm F1.8G and a 24mm F2.8 if performance was good enough. Secondly, I would want to see how the loss of two aperture blades will effect the bokeh, specifically when the lens is stopped down. I don't think the 9 blades of the AF-D model were rounded, so having 7 rounded blades may end up being an improvement.